PHYSIOTHERAPIST TESTIMONIALS
Our nationwide network of physiotherapists integrate Physiolab into the service offered to patients. Watch our series of testimonials, as each physio shares their insights and experience of utilising our products in the field.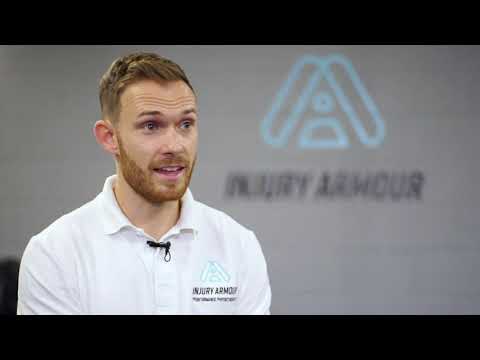 We're really excited to share our latest project, as Adam Rutter (Physiotherapist & founder of @injuryarmour) explains the benefits of his partnership with us.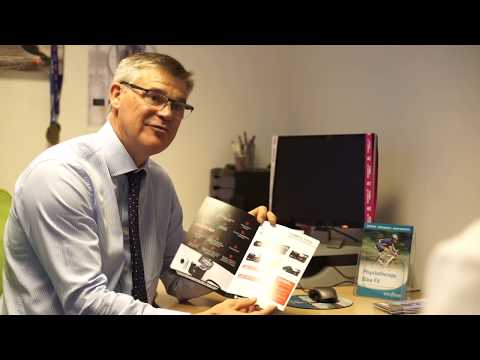 Activ8 Rehab in Chertsey are dedicated to providing their patients with an individual approach to rehabilitation and adopted the Physiolab scheme last year.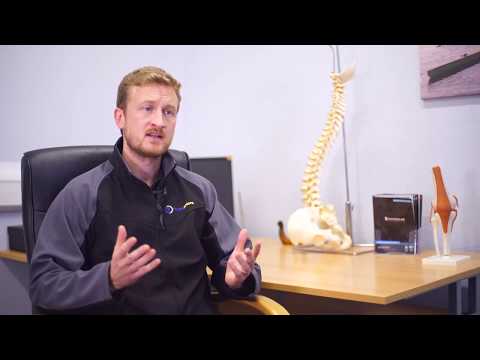 Ben Wilde talks us through the benefits of the Physiolab clinical range and how these products are designed to complement recovery from orthopaedic surgery.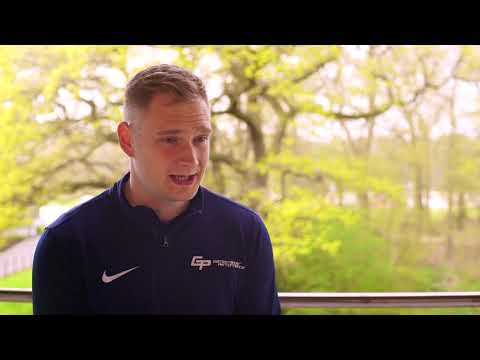 GCP utilise Physiolab as part of the service offered to professional footballers that attend their clinic. It is used to assist with rehabilitation from acute injury or surgery.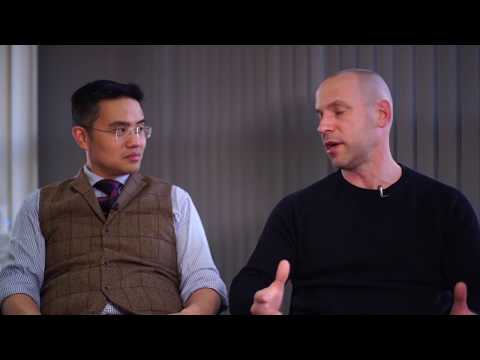 Matt Burbidge utilised Physiolab following his double HTO surgery and found it helped him to beat the predicted recovery time and be completely swelling free after just 2 weeks.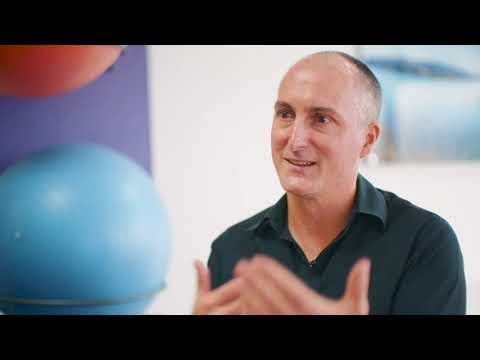 Michael O'Reilly is the Director of Weybridge & Walton Physiotherapy in Surrey and a practicing physiotherapist. He personally utilised Physiolab to recover from ACL surgery and his positive experience led to him adopting the Physiolab scheme at his clinic.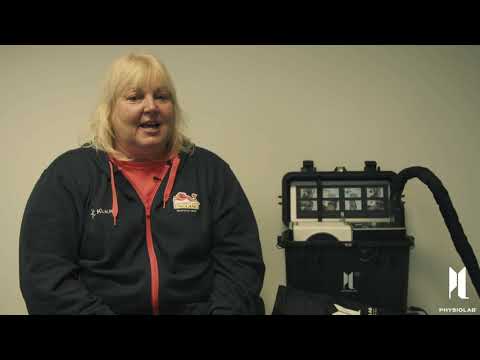 We visited Laura Hanna (Team England's Chief Physiotherapist) to enquire about the use of Physiolab at the 2018 Commonwealth Games on the Gold Coast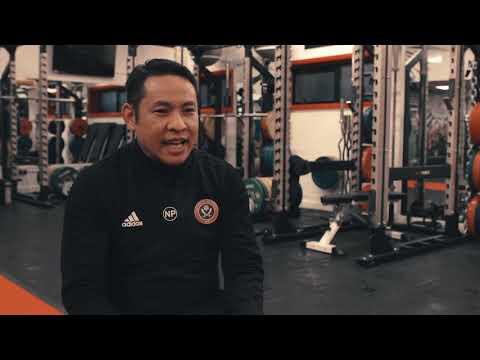 The Head of Sports Medicine at Sheffield United Academy explains how Physiolab helps him on a day-to-day basis, making it easier to treat multiple players at once.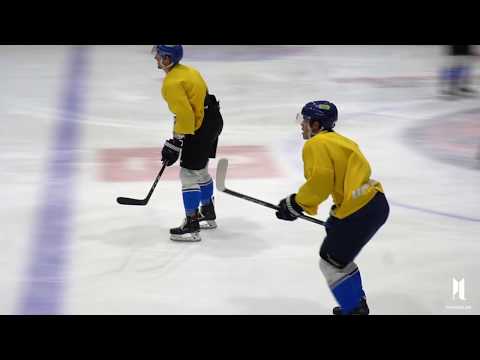 Nicola Sherlock is the team physiotherapist for Team GB and Coventry Blaze Ice Hockey. She began using Physiolab in 2019, shortly prior to taking it to the World Championships in Budapest, where Team GB won the gold medal.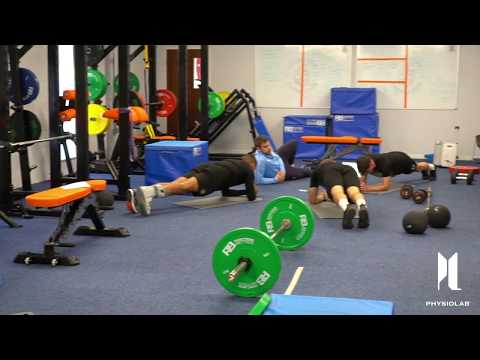 After their double promotion to the Championship last season, it is an interesting, but vital time for Luton Town Football Club. Physiotherapist Simon Parcell talks us through how crucial the Physiolab device is to managing player injuries.