SURGEON TESTIMONIALS
Our nationwide network of surgeons integrate Physiolab into the service offered to patients. Watch our series of testimonials, as each surgeon shares their insights from personal experience utilising our cryotherapy devices.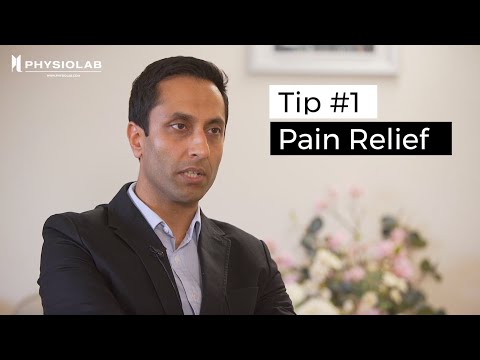 We teamed up with specialist knee surgeons Professor Adrian Wilson and Mr Raghbir Khaka to gather their top tips for patients managing joint pain at home.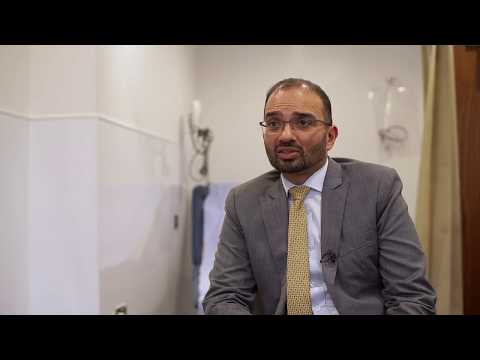 Mr Amir Qureshi is a Consultant Knee Surgeon based in Southampton, who has been working with Physiolab® over the past few months. In our latest video, he explains how Physiolab® supports his patients with the management of pain and swelling both pre and post-surgery.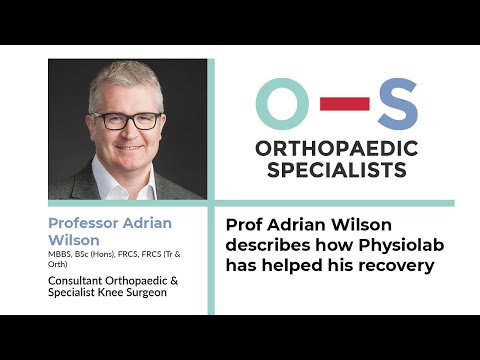 The use of Physiolab® and a stay at The Clavadel sees Prof Wilson pain-free after his hip replacement.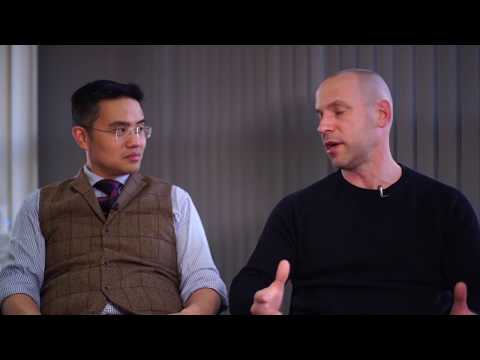 Physiolab® effectively reduced patient Matt Burbidge's pain and swelling following his High Tibial Osteotomy (HTO) on both sides. Professor Lee estimates that for a surgery of this kind it would usually take 6-8 weeks before a patient could walk again, however in Matt's case it took only 3 weeks. Matt credits this to the fact that at 2 weeks post-surgery, he was free of all swelling.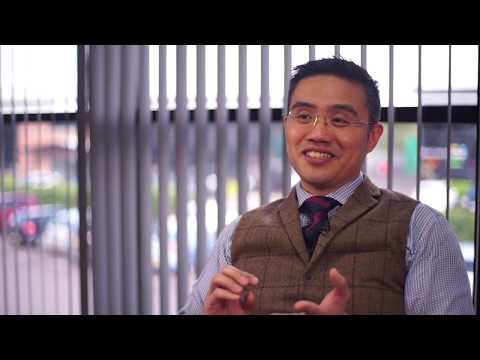 Orthopaedic surgeon Professor Paul Lee explains how his patients benefit from using Physiolab®'s S1 following knee surgery. The S1 has successfully reduced patient pain and swelling in a range of surgery types, including: knee replacements, revision knee surgery, high tibial osteotomies, ACL reconstructions and cell therapies.